Occasions
The Torbay Court Hotel is the ideal venue to celebrate in style. Whether you are looking for a small intimate dinner, large glittering event or just a good get-together with your family and friends we can create a perfect celebration package to suit your needs.
Our large Restaurant and Ballroom offer a relaxed setting, accommodating up to 100 people for a sit-down meal with a large dance floor and a well-stocked bar.
Our chefs are delighted to create bespoke menus considering your requirements and budget. The modern bar offers an extensive selection of wines and champagnes to create the perfect drinks package to accompany your party food.
With a selection of entertainers from magicians and singers to bands and comedians, we can arrange the perfect entertainment for your party.
Catering for birthday parties, weddings, christenings, funerals, anniversaries, engagements, graduations, and Christmas parties. Whatever the occasion you can be sure of our professional, yet personal service. Nothing will be too much trouble and nothing will be overlooked.
We will create a perfect celebration for you, let us take away the stress and relax as our experienced staff ensure your celebration is one to remember for you, your family and your friends.
Party and stay! No need to arrange for taxi's why not stay over in one of our comfortably appointed bedrooms and join your family and friends to a breakfast feast and relive the memories of the night before. For that extra special occasion, upgrade to one of our executive or luxurious four-poster rooms to make your night even more memorable.
Call us on 01803 521500 for further details
Weddings
Your wedding day – the best day of your lives, a time to make a lifelong commitment to one another, and a day to create memories that you'll treasure forever.
Whether you choose to spend the whole day with us or just the reception, we'll provide you with a dedicated wedding co-ordinator who will help to plan and see you through your day.
Visit our wedding page via the link below for information on our Wedding Packages.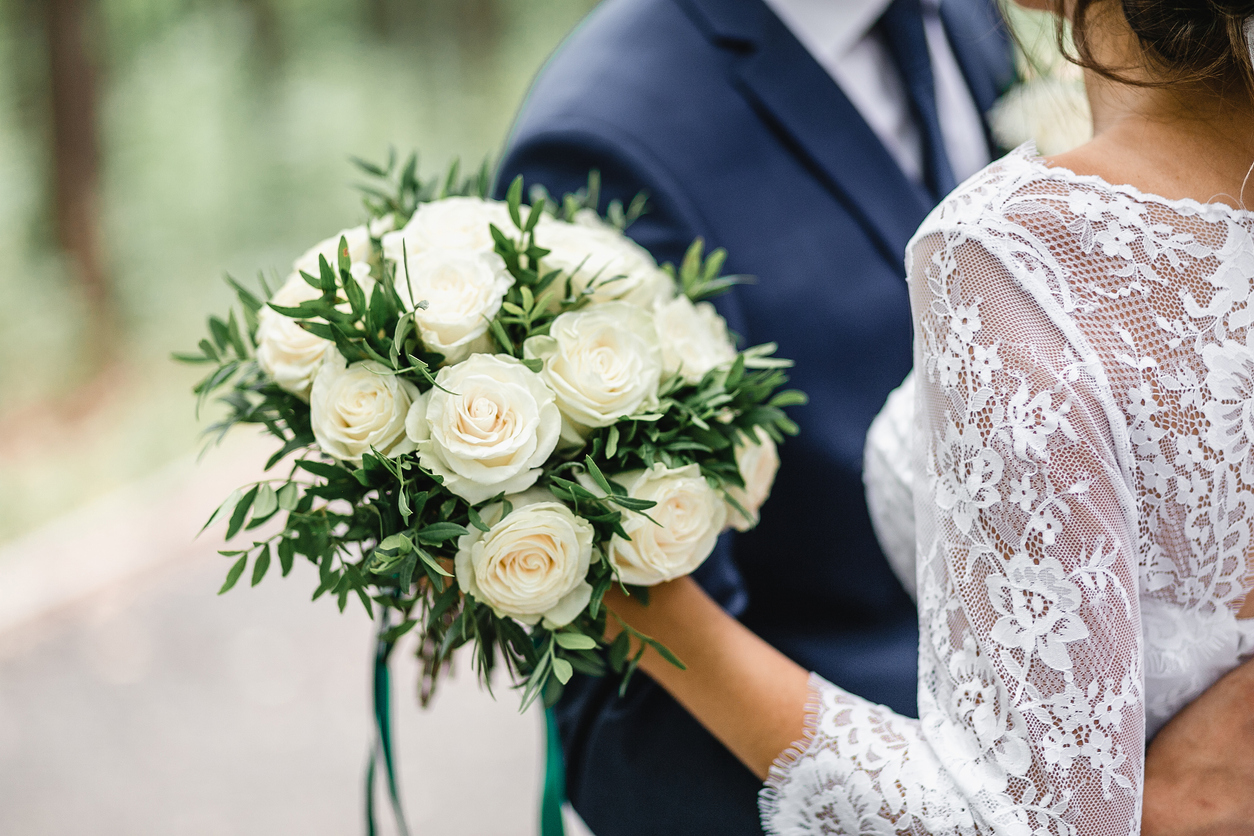 Wakes
We can be here for you as much, or as little as you need us in this stressful time, and we promise we will try our best to help plan your wake.
Well trained staff ensure every detail is taken care of. We will take care of any special requirements with the best of our abilities. We also have good value accommodation rooms for people travelling far.
Funeral Receptions
We will take you through every step at the speed you require. Our personal and caring service ensures that we can help you, whether it's just tea & coffee you would want, or a full buffet.
Feel free to ring our dedicated team on 01803 521500 to discuss any details or queries about your wake.
The Torbay Court Hotel would like to offer their sincere condolences at this, your time of loss.